Tel: (+230) 265 71 86 -  (+230) 265 6700 - Whatsapp: (+230) 5728 1440
Facebook: https://www.facebook.com/huguesvitrydiving/
Instagram: https://www.instagram.com/hugues_vitry_diving/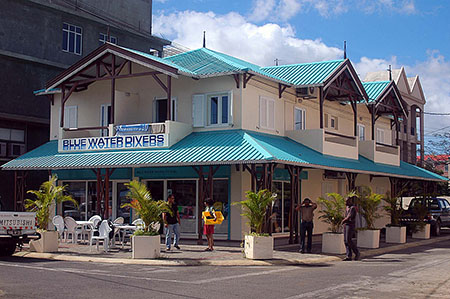 Our dive centre also has a restaurant and accommodation for divers upstairs.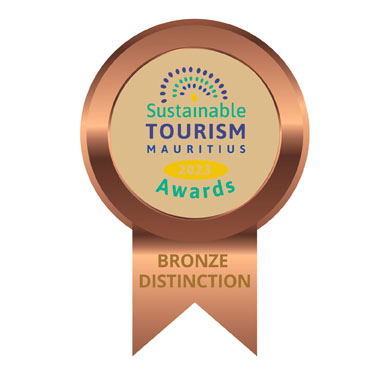 Bronze medal for responsible and sustainable tourism awarded to BLUE WATER DIVING CENTRE

and

First sustainable tourism diving centre in Mauritius and Rodrigues
BLUE WATER DIVING CENTRE

FRENCH DIVING SCHOOL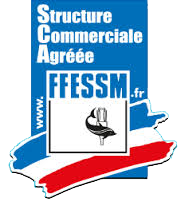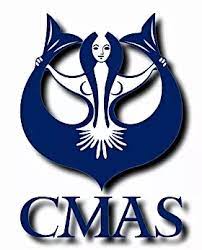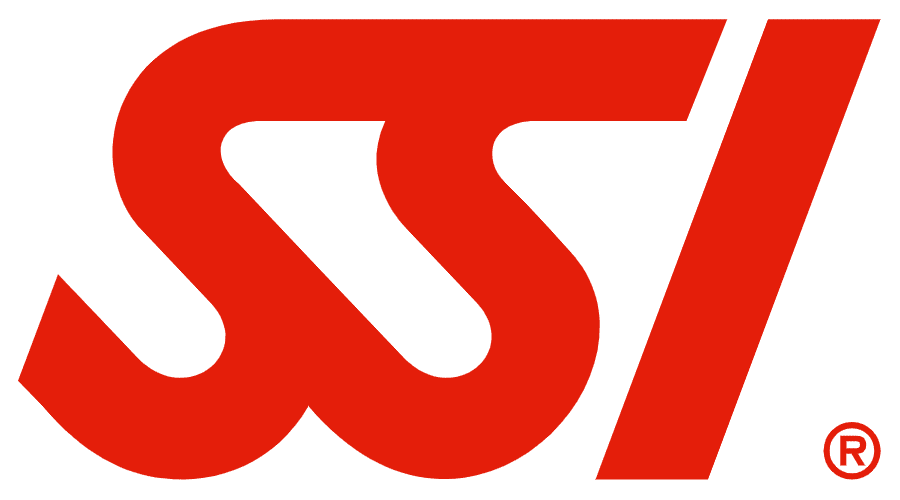 CMAS/MSDA/FFESSM, SSI AND PADI COURSES AVAILABLE
FFESSM Training Centre -SCIA Mauritius. Nº: 230 10 32C
CMAS Training Centre - Mauritius: Nº: 22001
PADI Training Centre: Nº: 25076
SSI Training Centre:

OUR DIVE CENTRE IS A PARTNER AND SPONSOR OF THE NGO MMCO, INVOLVED IN THE CONSERVATION OF CETACEANS, SHARKS AND SEA TURTLES AND OFFERS MUCH MORE THAN JUST A DIVING SERVICE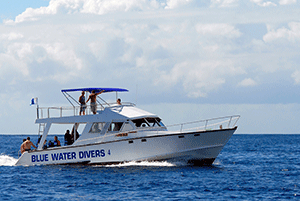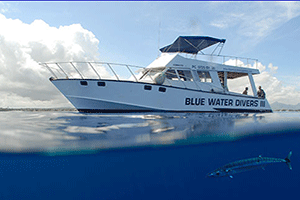 Our Boats: Blue Water Divers 4                                               Blue Water Divers 3
                Reef Dives - learn more                                                                Dives on wrecks - More info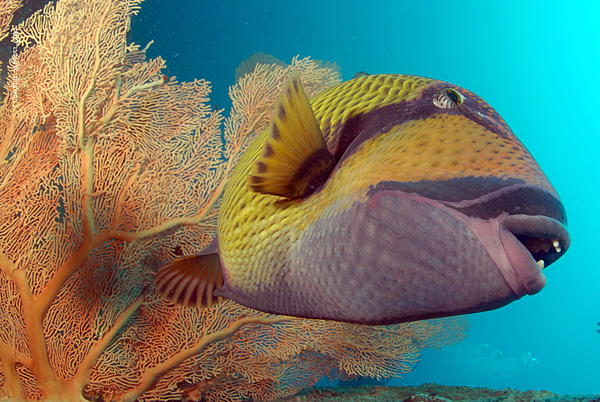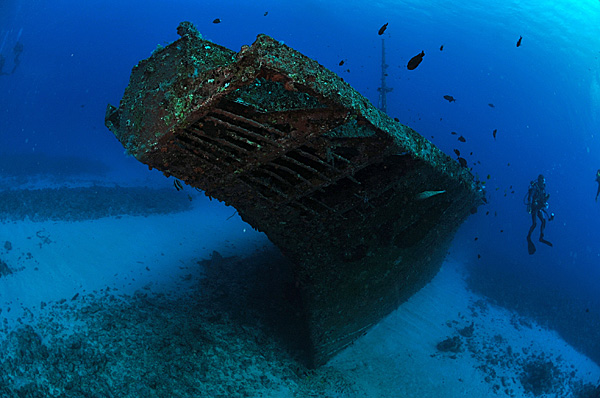 Dive on wall and Canyons - Read more                              Bio Dives /Photos/Videos - Read More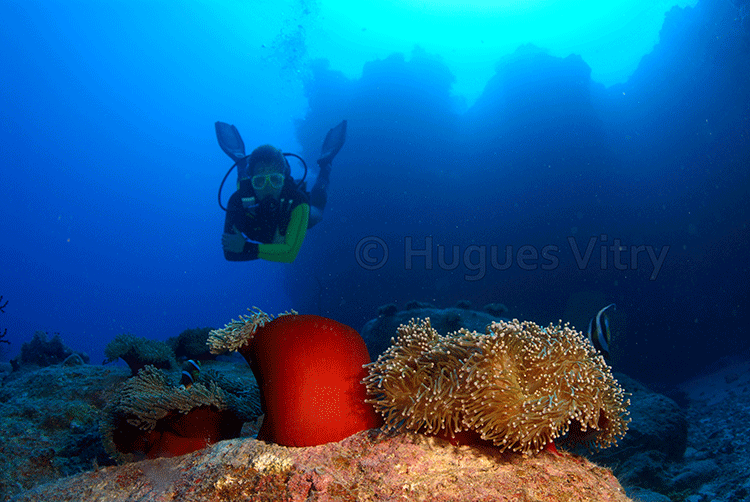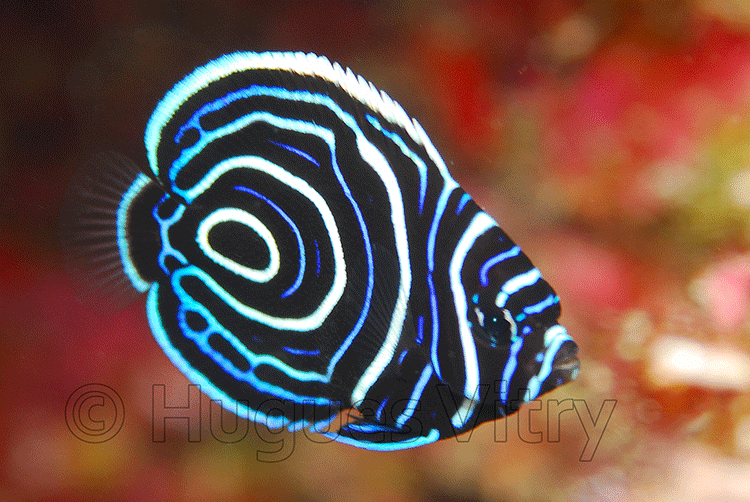 Discover respectfully the green turtles - Read More                    Meet with the giant moray-eels - Read More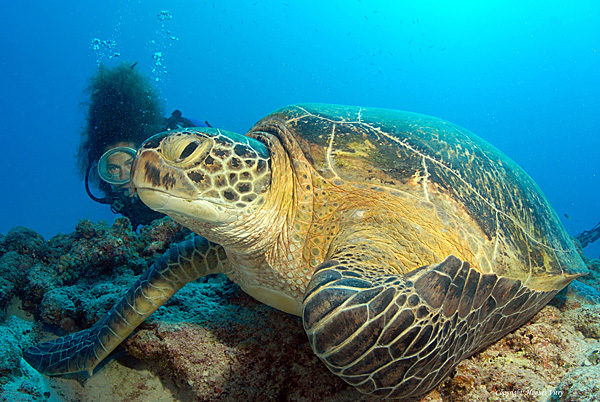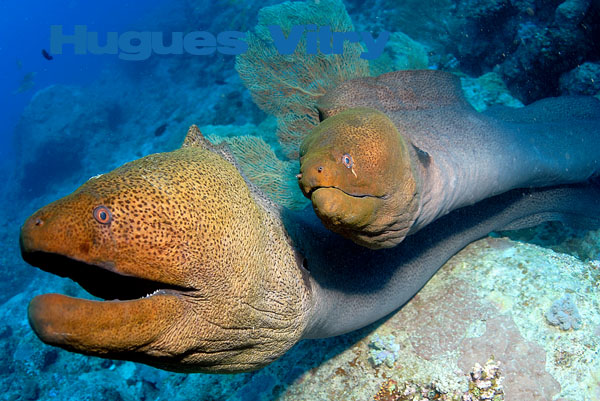 DIVE SAFARIS TO THE NORTH ISLANDS INCLUDING 2  DIVES AND LUNCH: As from Rs 5,000

       Dive the Shark Basin (Snake Island) - Read more                         Nab Reef (Round Island) - Read more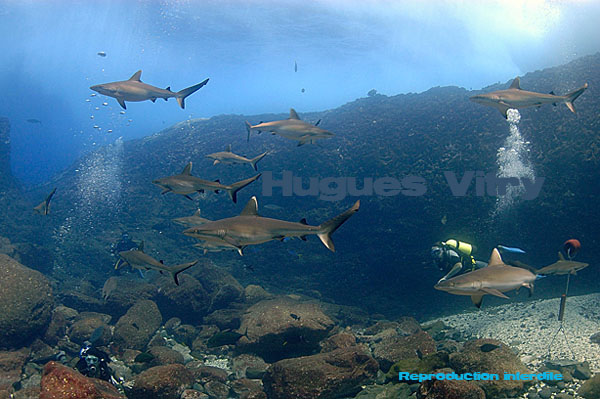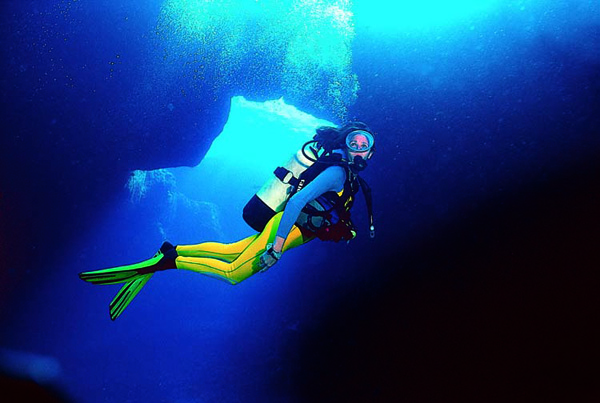 BEGINNERS' DIVE - iNTRODUCTORY DIVE IN THE SEA . PRICE Rs 3,650

OUR SPECIAL TRIPS FOR WHALES AND SPERM WHALES OBSERVATION (6 hrs)
Including lunch coffee and soft drinks. Special beverages on request at extra costs.

              Sperm whales observation for the boat                   Humpback whales observations from the boat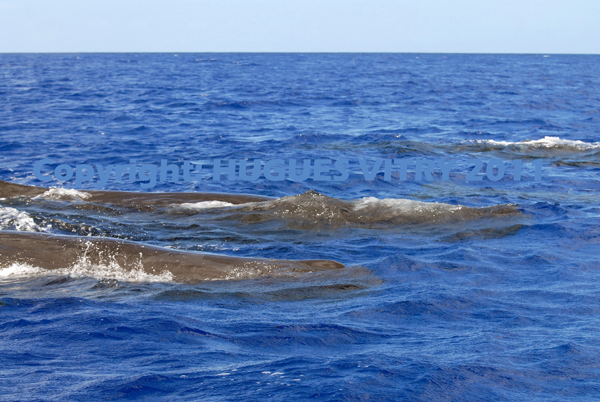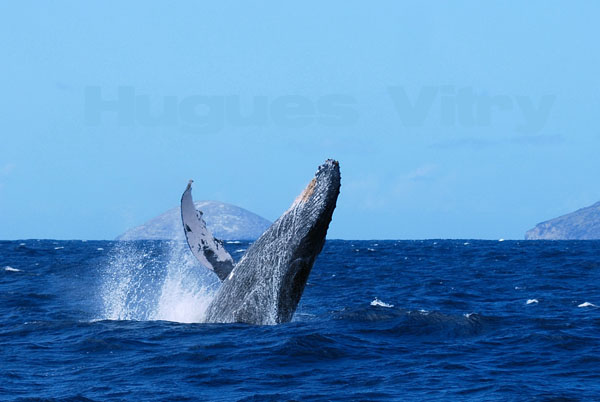 DIVE COURSES